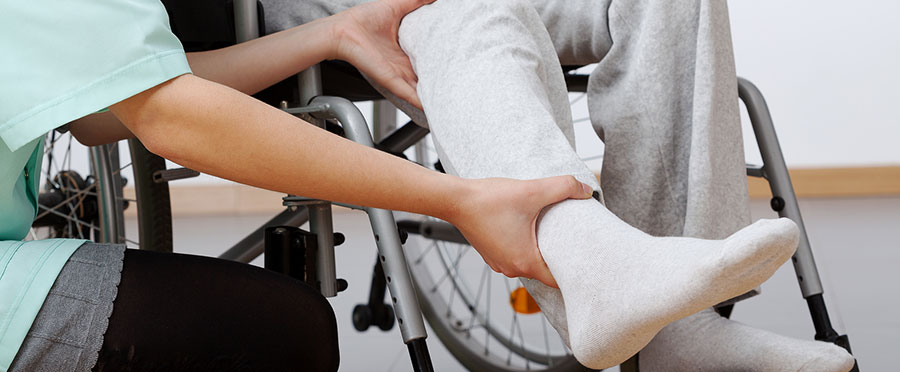 Post Surgery Rehabilitation
Post Surgery Rehabilitation
A person who is pre or post orthopaedic surgery should have physiotherapy treatment.
The aim of surgery is to return a patients' function. The surgery itself will fix the problem. For example, in a total hip replacement surgery, the surgery will replace the arthritic hip joint with a new shiny one! After the surgery, the patient still has to regain their strength, flexibility  and mobility. For a patient to go through this phase without any support or guidance would be difficult and sub-optimal.  At Corrib Physiotherapy, we have rehabilitated hundreds of patients following their orthopaedic surgery. We are with the patient every step of the way. We know what the normal recovery process is, what you should and should not be doing. We keep in contact with your surgeons so that you recover as quickly as possible.
At Corrib Physiotherapy, we are experienced at treating patients following surgery. James worked with world leading surgeons on a daily basis at the King Edward VII Hospital London.
For example, James has rehabilitated patients following
        Hip and knee replacements
        Ankle surgery
        Keyhole knee surgery
        Keyhole shoulder surgery
        Shoulder replacements
Donna has years of experience in orthopaedic rehabilitation. For example, Donna led the orthopaedic rehabilitation class at Eastbourne General Hospital. In this class, patients were rehabilitating from Cruciate ligament reconstruction, Achilles tendon repair as well as hip and knee replacement surgeries.
---
Get in touch today and see if Corrib Physio can help